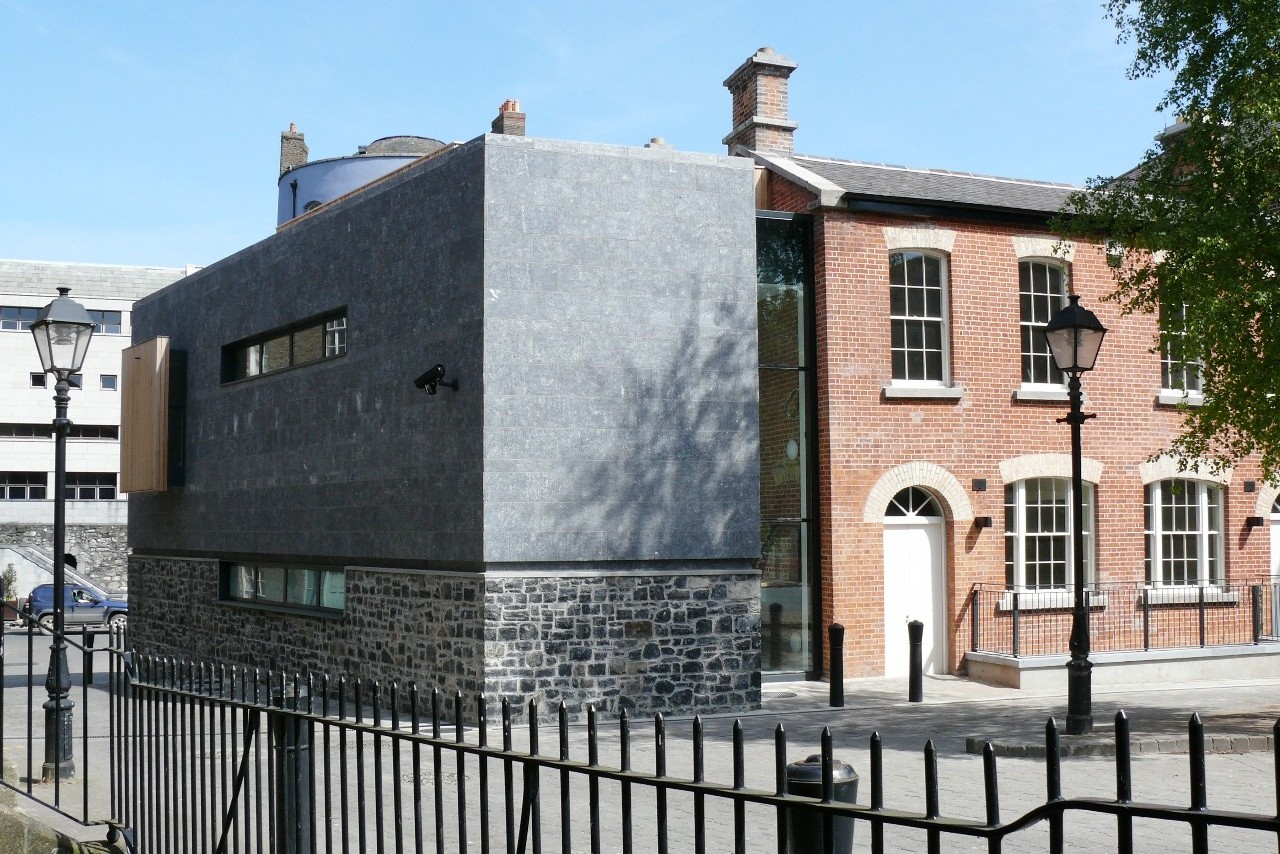 About
Merrion Contracting Limited is one of Ireland's premier construction and project management companies.
Since its inception, Merrion Contracting Limited has built up a large client base spanning across the public and private sector. Our diverse portfolio encompasses projects for Private and Public Schools, Third Level Educational Facilities, Garda Stations, Golf Clubs, Museums, Nursing Homes, Retail, Cathedrals, Hospitals, Hospices, Medical Clinics, Residential Apartments, Houses and Specialist Restorations. For further details please click on Projects.
Our growth and success is attributable to our highly skilled staff and technical experts. We recognise that our clients and staff are the life blood of our organisation. As a result Merrion Contracting Ltd constantly strives to ensure that the clients receive the highest possible level of service and professionalism. It is also attributable to the fact that there is ongoing investment in our staff.
A measure of the company's dedication to these provisions is the volume of repeat clients for whom we continue to carry out work and the fact that we have a very low turnover of staff.
We pride ourselves on our company culture and how we manage the business, we operate as a tightly knit organisation with a direct collaborative "hands on"  approach by senior management to the management of all projects. All the company's resources are directed towards ensuring that all projects are delivered on time, within budget and to the highest quality standards with the principal objective of ensuring client satisfaction.
We look forward to sustaining a long lasting partnership with all our employees and clients and look forward to creating same with our future clients.